Courier Services
Please check product details for availability as not all products are available for delivery. This is because the item is prohibited or because the item is unusually large or fragile. We have recently withdrawn most of our paint products from delivery for this reason.
All deliveries are made via a UPS Standard Tracked Service or a Royal Mail Tracked Service and both usually take between 1-3 working days. You will be emailed a tracking number once your order has been shipped and the tracking number will also be added to your payment details in PayPal. We will use whichever service suits your overall parcel size, your parcel weight and your shipping location.
Notfications: Both couriers will give constant updates on your order from the point of collection from us to the final delivery made to your location. If a mobile number is provided at the time of ordering you will also be kept up to date via text messages from UPS or Royal Mail. There are also mobile phone App's from both couriers that can be downloaded onto your mobile device.
We regret we can no longer ship outside the United Kingdom.
N.B. Orders received will not leave until the next working day, orders received on a Saturday or Sunday will not leave until the following Monday (excluding bank holidays). Both Royal Mail & UPS collect from us daily, most orders are packed sameday and collected the next working day by the respective courier.
Please bear in mind delays can happen from time to time, especially because of COVID-19 and during bank / public holiday periods.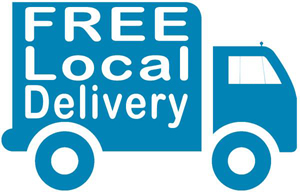 Free Local Delivery Service
Orders for our local delivery service can be placed and paid for via the website or in-store.
This delivery service only applies to the following locations: Aberford, Allerton By Water, Barkston Ash, Barwick, Colton, Crossgates, Fairburn, Garforth, Great Preston, Halton, Kippax, Ledsham, Ledston, Little Preston, Lumby, Micklefield, Saxton, Seacroft, Scholes, Sherburn, South Milford, Swarcliffe, Swillington, Whinmoor & Woodlesford.
Delivery time is usually within 1-3 working days
Free delivery only applies to orders over £40.00 ( £20.00 within the Garforth area).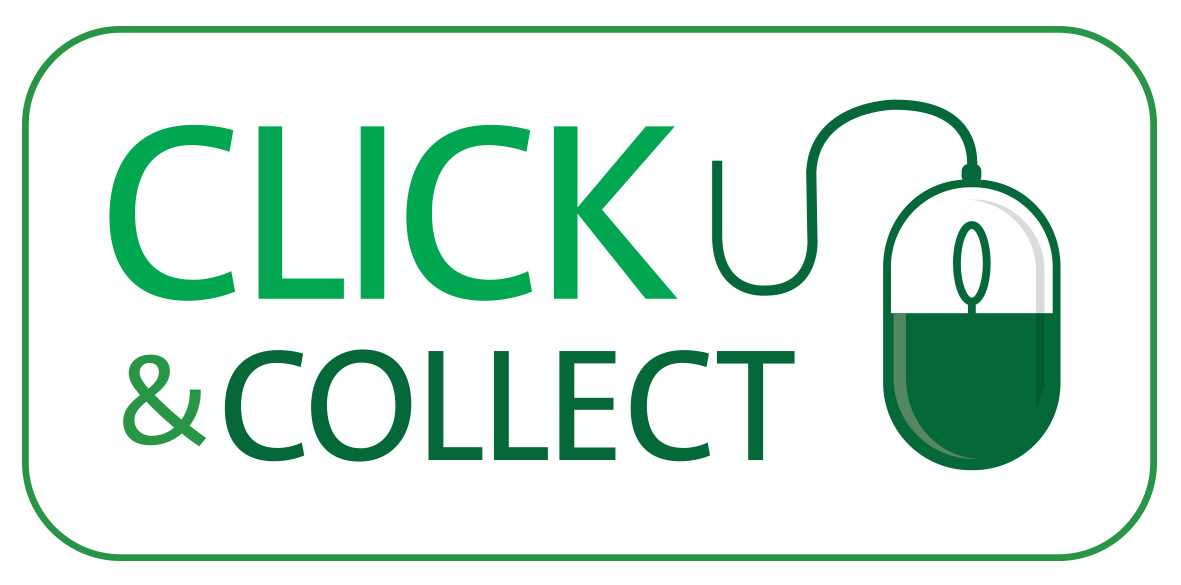 Click & Collect In-Store
Your order will be available for collection within 24-48 hours of ordering from our hardware store in Garforth Main Street or our builders yard at Town End. This service is only available when first placing your order & paying for in full it via the website. Please await a phonecall and/or email before making your collection, usually sameday or next working day.
Collections can be made during the following opening hours:
Monday to Friday: 8.45am – 5.30pm
Saturday: 9.00am – 5:00pm
Sunday: Closed